This recipe takes brownies to a whole new level!! With one simple addition of a Hershey's Symphony Bars, people will be begging for the recipe!
Ingredients for a 13x9 pan:
2 Boxes of Family Size Brownie Mix
Remainder of ingredients as called for on box
3 Large Symphony Bars
Directions: Mix together 1 box and pour into greased pan. I use the brownie mix recipe for fudge like brownies.
Layer the 3 Symphony Bars across batter. You want to use the large bars, not the normal bars you find in the candy isle. To make the bars fit in my pan, I trim off the corners of the bars so they will lay flat. You can also use the Toffey Symphony Bars if you like nuts. Occasionally I will use 1 Symphony and 2 regular so that one end has nuts.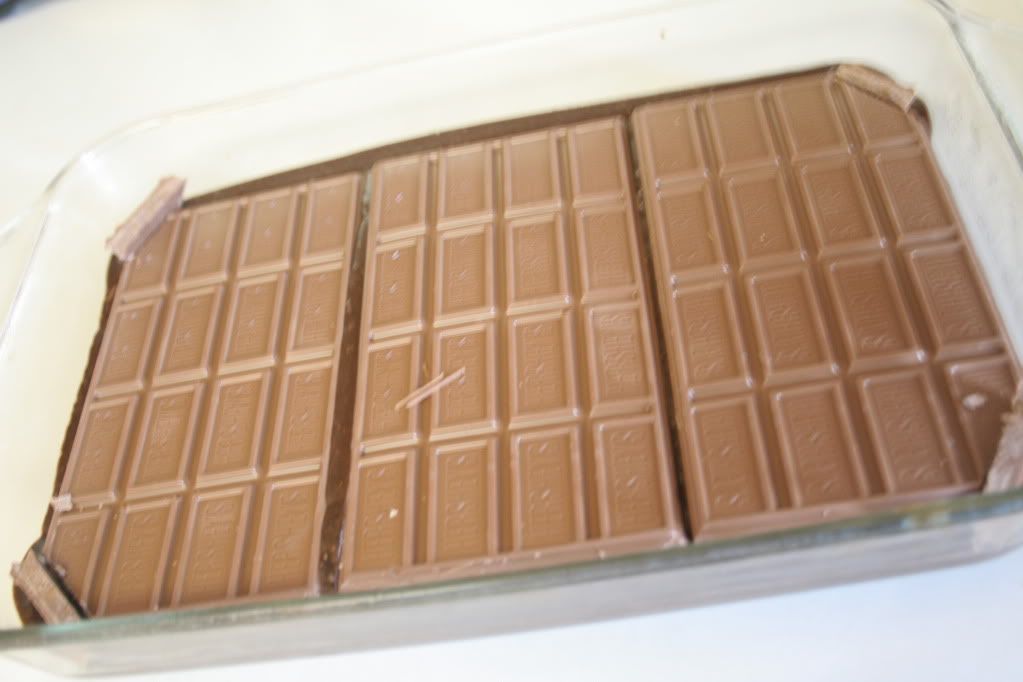 Mix the second batter and pour over the top. Bake at 350 for 45-55 minutes. You will want to watch it closely at the end so that the center is set, but the edges aren't burnt. The toothpick method won't work, because the chocolate bar in the middle will remain melted.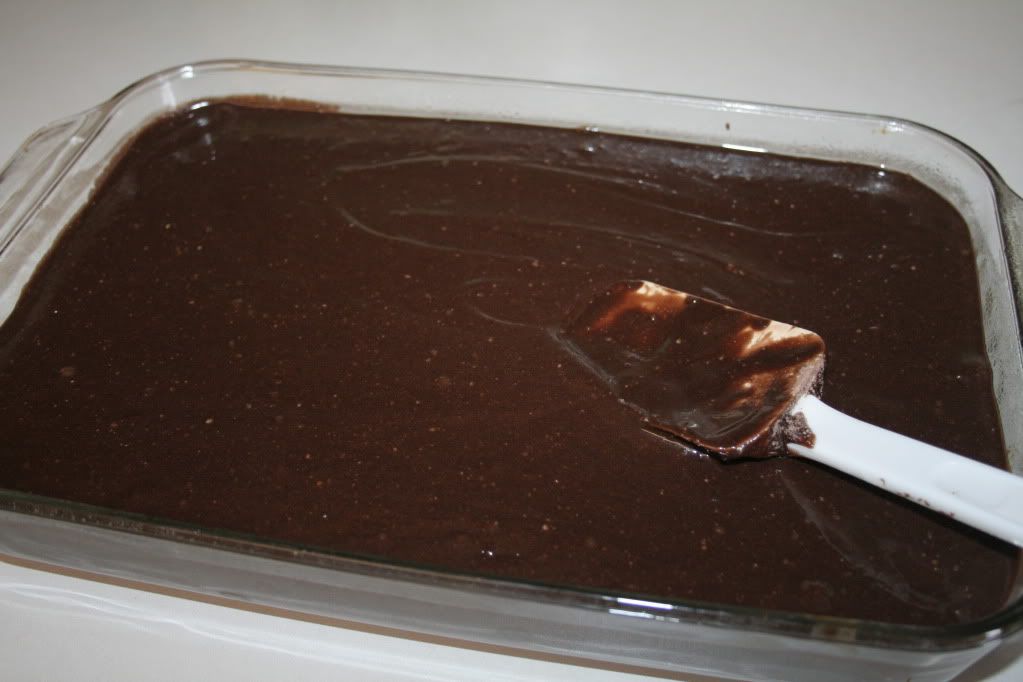 Here's the finished result. YUMM!!