I'm late posting One Tip Wednesday today because I've been busy organizing and cleaning all day! My oldest has started school and we are adjusting to school life and moving on for summer. A big part of that for me is getting the house clean and back in order after a busy summer.
I generally like to clean the house in sections and room by room. Sometimes I get a little ADD and end up all over the place, but I find that I'm more effecient if I take it one room at a time.
Monday I concentrated on the kitchen.
I cleaned out the pantry, fridge, freezer and lazy susan. I also cleaned out and organized a couple cabinets that had gotten out of control. Lots of organizing and washing things down.
This morning I concentrated on the boys side of the house. Last week I cleaned and organized Samuel's closet, so his room was mostly dusting and some touchups. I dusted the blinds and cleaned the window.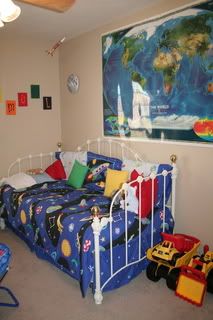 Tyler's room was much the same, dusting, cleaning the blinds and the windows and just a few touchups.

Then on to their bathroom. I cleaned it top to bottom including the tub and a little organizing under their bathroom sink.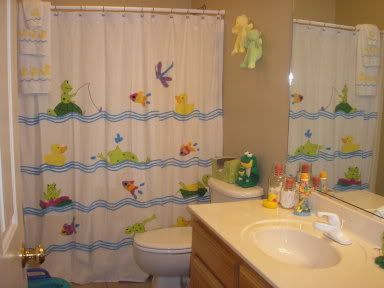 Now I'm headed to dust the living room and clean the windows.
Next it's on to my desk area. I have some papers I need to go through and a couple drawers that need organized. I hope to finish this by the end of the day.
On Friday I will clean the dinning room (where I also have my craft space) and then spend most of the day working on my bedroom, bathroom and closet.



I will finish on Saturday by cleaning all the floors (if not Friday). I always clean the floors last and do them all at the same time rather than room by room. It seems pointless to me to vacumme one room and not others when you will just continue to track things through the house from one room to another.

What have you been doing to get organized? Call it fall cleaning!