We have had what I would call an unusual summer in Arkansas. June was scortching hot! Many days above 100 and we barely went outside. The July came and temps went well below normal and we had the wettest July on record in most cities in Arkansas. We normally can hardly go outside in the middle of the day here in July, but this year it was great! But we did have a lot of rain, but in July you really can't complain about that around here. So, we had a lot of sunsets that looked like this: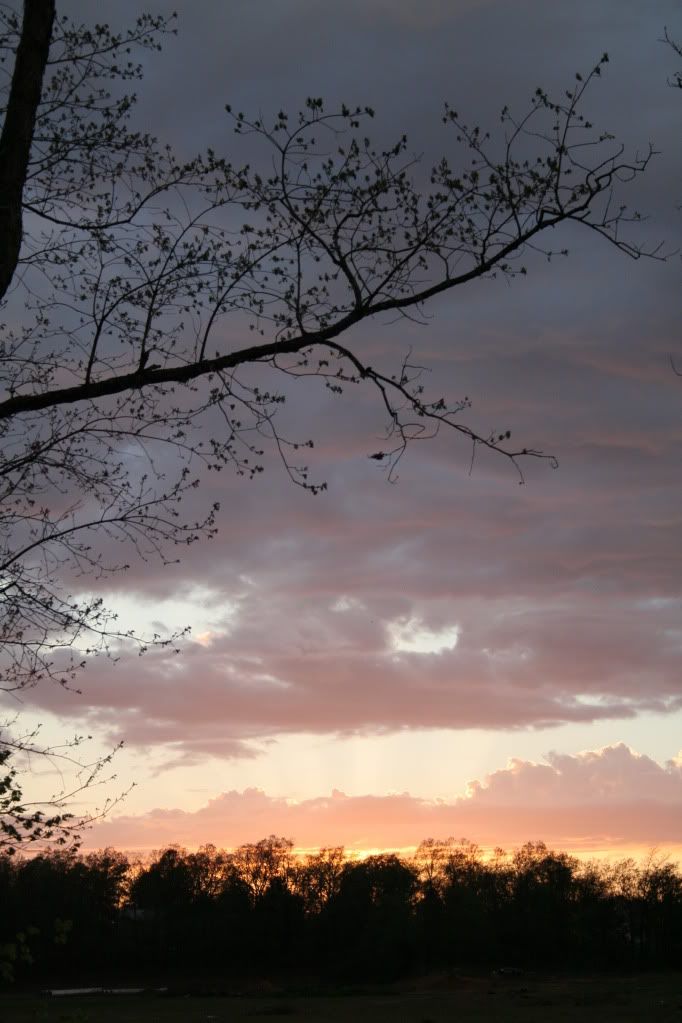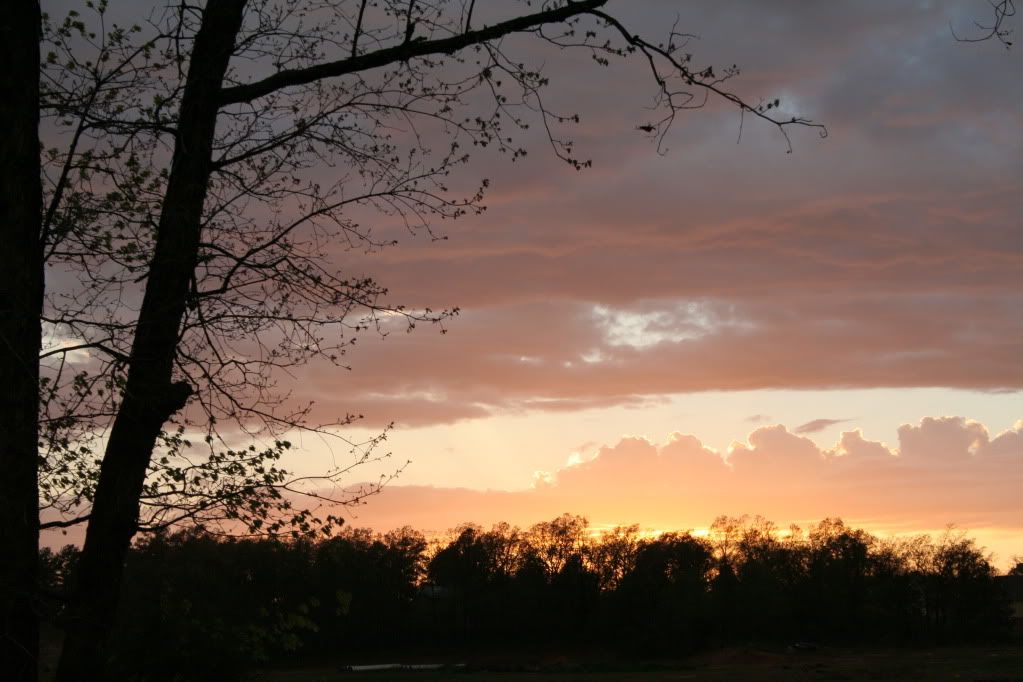 These images are raw, straight out of my camera. No photoshop work at all and look how pretty the colors are!
For more great views of the outdoors, visit A Southern Daydreamer!
I would love to have you join my blog party this week! Check out One Tip Wednesday and join my giveaway this week!