I completed my second craft show for the fall/holidays this past weekend. I was one of three to share a booth at a local craft show, Mistletoe Madness that benefits two of our local nonprofits.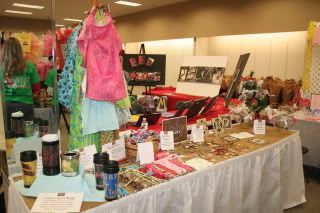 Unlike the last show where I had 4 tables, I only had one, so I had a lot of things in one small space. But overall it went pretty well.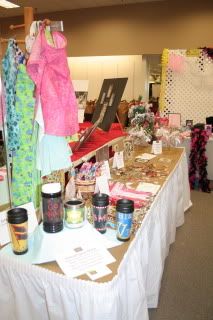 To see more of the things I have for sale, check out my business blog,
Dailey Wear
.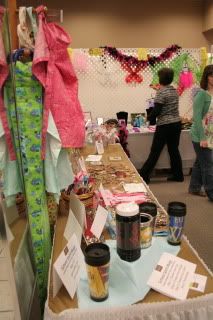 More than anything, I was happy to get it done and finish my Christmas decorating. Over the next few days, I'll be showing all of my Christmas decorating and some crafts too - so check back!