These are all the things we loved about October! It is one of our favorite months around here! We love fall, football, birthdays and Halloween. To read more about our October, visit our family blog at
http://thecreekmorefour.blogspot.com/
.
1. Early in the month, I
visited Samuel's class
during community week to speak about what I do in my job. I talked to them about the different jobs at the magazine and what I do, including writing and photography. They each got a copy of the magazine to take home and they were really excited to look through them.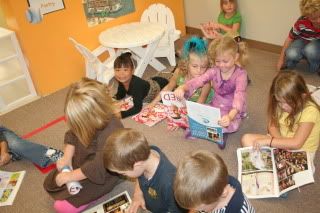 2.
Tyler turned 2
!!!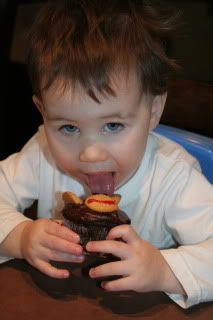 3. Samuel's school
fall festival
. It was a lot of fun and made a lot of money for the PTO's projects for the year.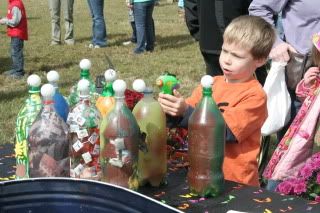 3.
Birthday Parties
! We had a family birthday party for the boys between their two birthdays.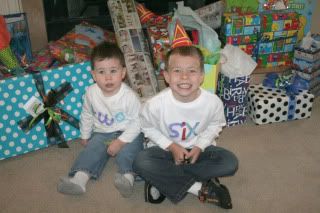 4.
HDBC Picnic
. Our church host a family picnic each fall. It's always fun to get together and for all the kids to be able to play together outside of church.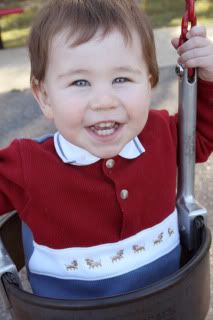 5.
Red Ribbon Week
and 50th Day of School Sock-Hop.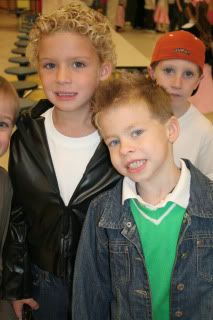 6. HDBC
Harvest Festival
. A beautiful, fun day! Our church's annual harvest festival that is free and open to the community. We had around 1,200 people attend (our church has around 300 for services on Sunday morning!)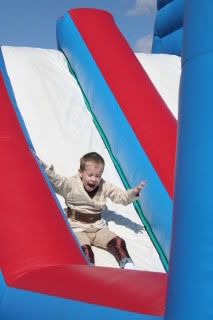 7. Carving Pumpkins!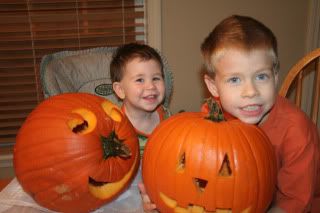 8.
Trick-Or-Treating
...and all that candy!