We had a great weekend at
Stop, Shop & Stroll
!! It was held at The Mall at Turtle Creek this year and we had around 45 vendors. We had a great turnout as you can imagine in the mall. We are looking at doing a spring show - if I can get over this one. As the organizer, I stayed very busy for 3+ months getting it set, but the weekend went off with no problems at all.
Here is my booth: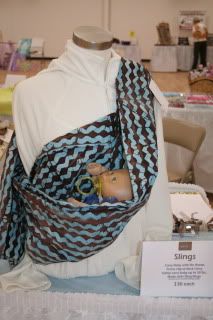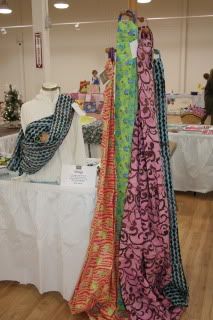 School Spirit Mugs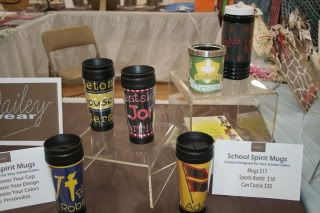 Monogrammed Christmas Ornaments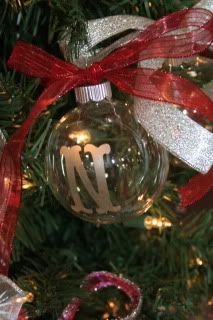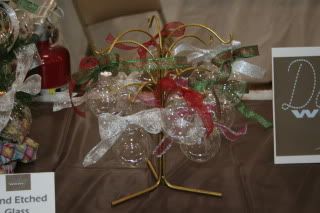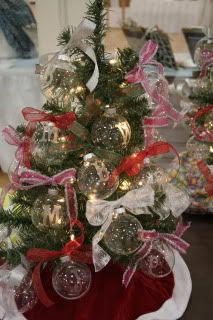 Nursing Covers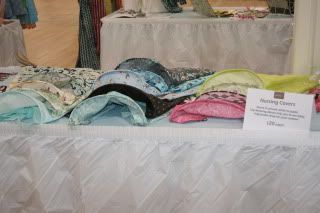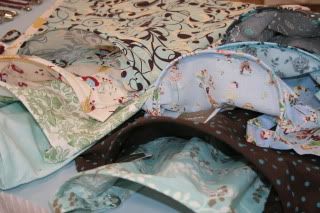 Paci Clips, Binky Clips and Crinkle Taggies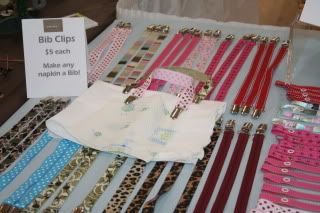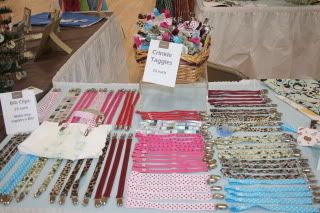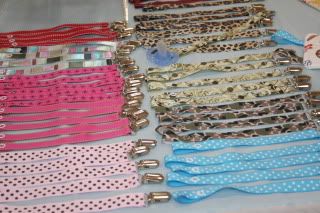 Handmade necklaces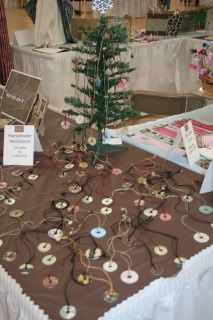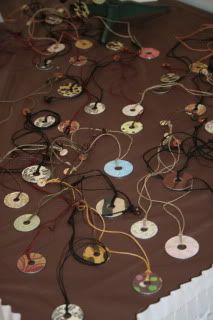 Monogrammed Tiles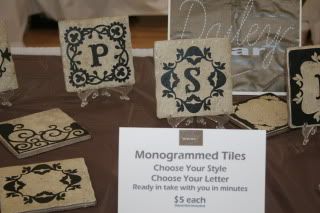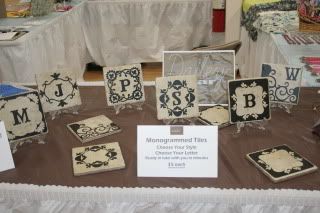 Play Capes - Perfect for your princess or super hero.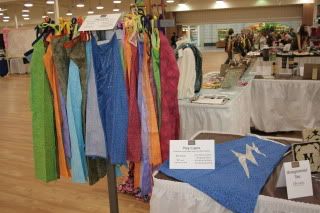 My booth! You can also see below the adorable clipboards made by my friend Haley. View her stuff at
Clipboards by Haley
.