I have been so busy getting ready for this weekends craft show, I never did All Things for August, so I'm doubling up and doing August and September together. Here are a few things we've loved about the last couple months:

August:
Samuel went with Grandma to Dora Live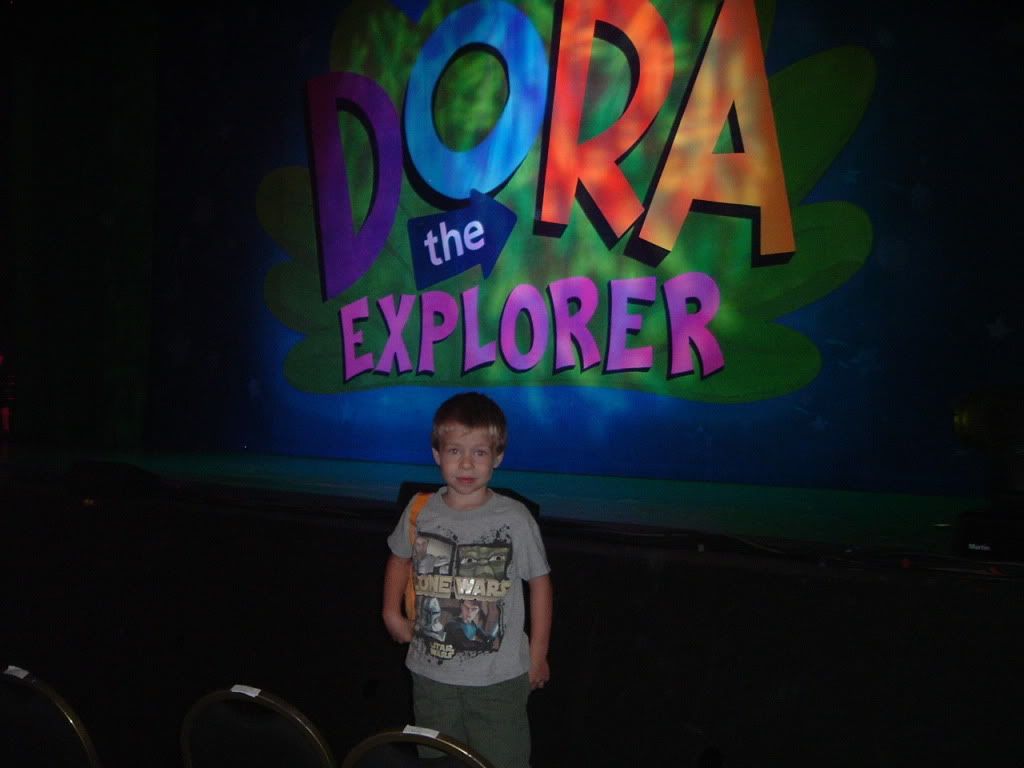 And they visited Graceland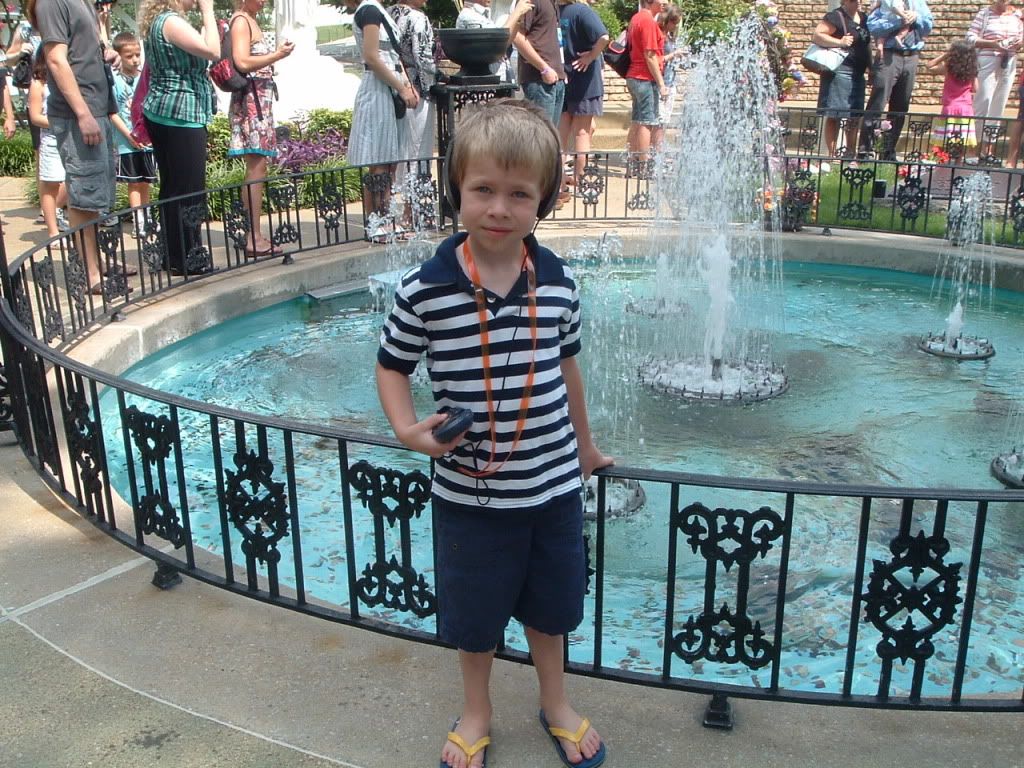 We had our first day of Kindergarten!!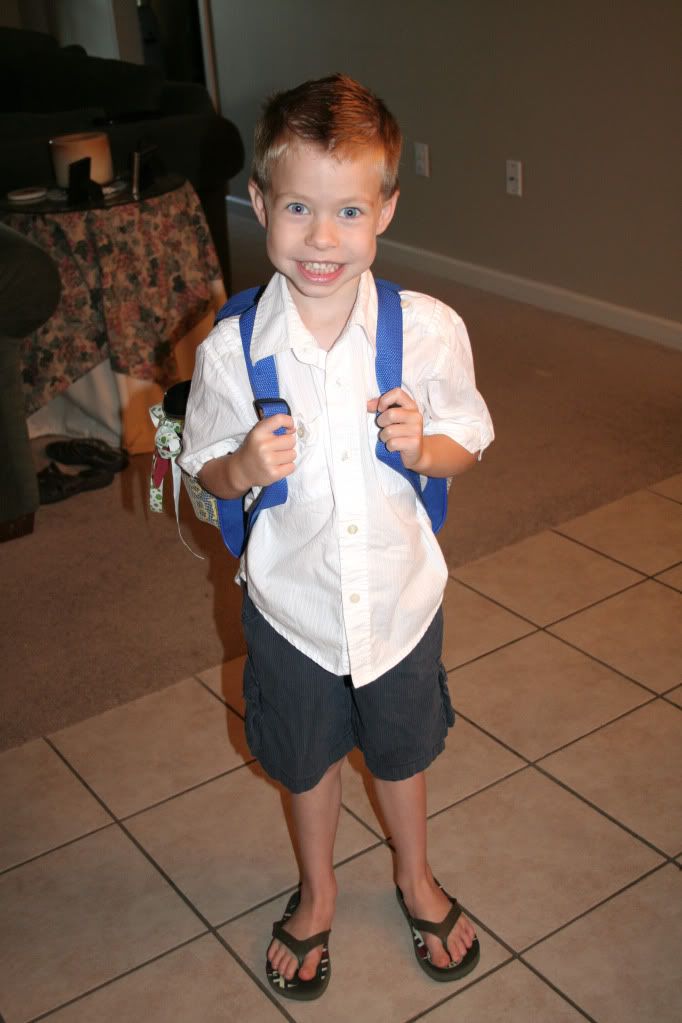 And first day of Preschool!!
My Co-Workers and I celebrated our companies 6th anniversary with dinner and a little Karaoke.

September:
We are loving our local toy store who has recently relocated to a bigger place complete with space for the kids to play and a playground!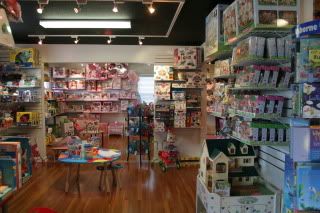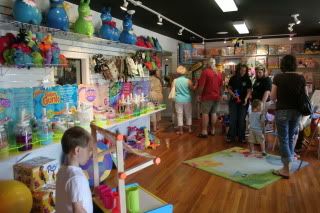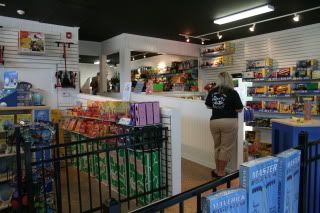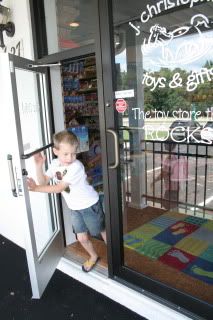 This is the kid's door out - NO ADULTS! Their own little door!
Tailgating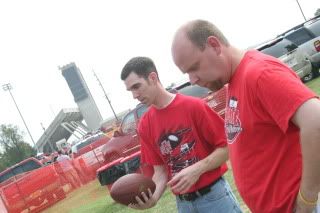 And Football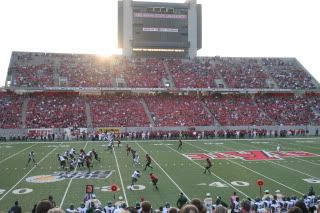 Time with my dad for the first time since his heart surgery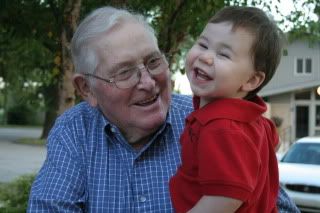 My nieces wedding and my new nephew Jarrod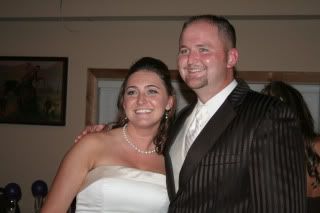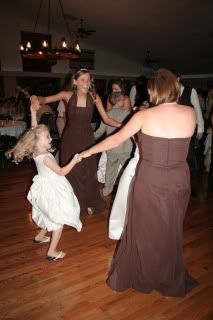 And I was able to visit with Samuel's class for the first time which was a lot of fun.