We have had a great few days of being snowed in! Here in the south, a couple inches of snow can shut down a city for at least a day - 7" of snow can shut it down for...we'll we're not sure yet, school is still out! While we usually get at least one snowfall a year, it sometimes isn't even enough to build a snowman. But exactly a year after a catastrophic
ice storm
, we finally got our big snow!
It started late Thursday evening as sleet and a little freezing rain which continued through the night until around 9 a.m. Friday when it finally changed over to snow. One unusual thing about this storm is that it snowed throughout the day. Normally here, it snows at night and you just wake up and it's there. Many were disappointed when they woke up that morning to find nothing but sleet and very icy roads. But my husband (a weather man at heart) was quick to tell me that this was exactly what it was suppose to be doing. In the end, we got around 7" as of Tuesday afternoon, we still have a lot of snow on the ground and schools are still closed. From Thursday evening until this morning, I had only been out of the house a total of 1 hour to run to work to shoot photos. A friend called last night and said - enoughs enough, lets get out of the house. And just to show you want we have been driven to - we took the kids to Chuck E. Cheese! You keep a mom locked up long enough and she'll do just about anything for a little adult interaction!
My kitchen window all frozen over from the freezing rain the night before.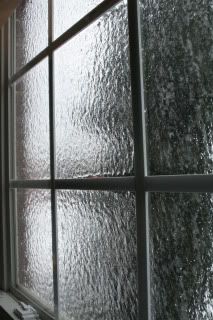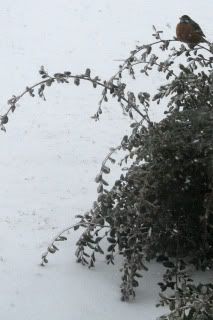 My husband took this a couple hours before the snow stopped.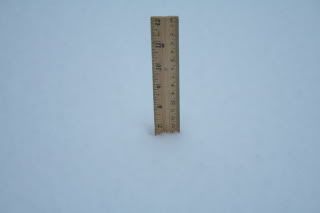 I love how bright it is outside when snow is on the ground!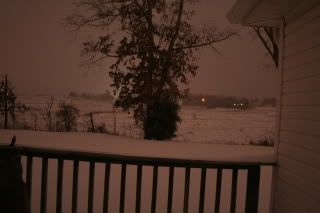 My footprint in the snow.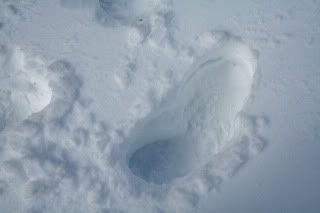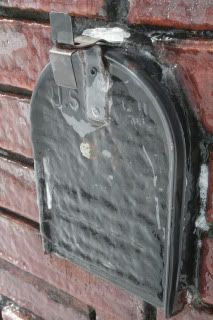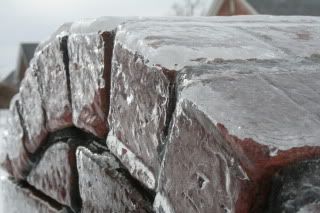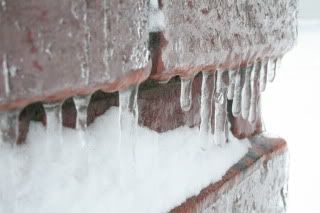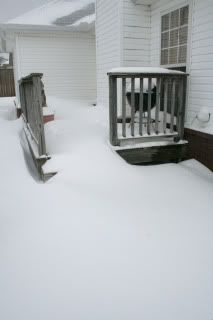 Gotta love pics of the kids in the snow!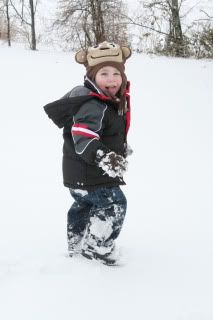 Check back next week - I've got lots of great outdoor shots that I've not yet had time to edit. Snow and ice are so cool to shoot!

See more great Ourdoor shots at Outdoor Wednesday!