Here are a few things we loved in February!
Our small group
"Souper" Bowl Party
! We had fun watching the commercials - oh, I mean the game - and eating some great soups!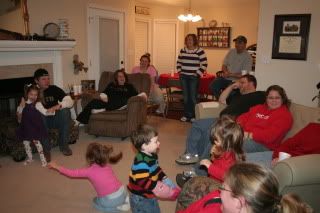 Snow!
I've posted plenty of it on here, but we had more snow in Jan. & Feb. than I can remember in my lifetime. That's big for the south!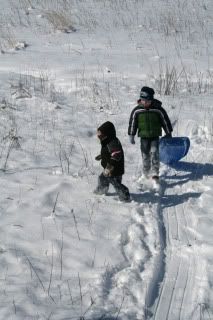 Making Valentiens.
I just like making them for the boys friends - and getting to do something just a little more girly for a change!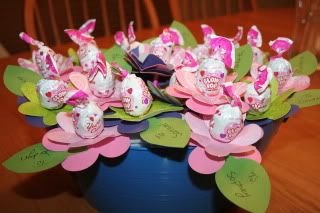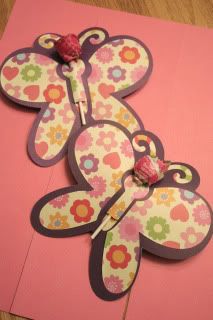 Samuel's
Valentine party
was a lot of fun! I took a chocolate fountain and the kids loved dipping their fruit, marshmellows and pretzel sticks!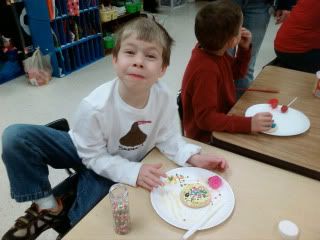 Charity Ball
was fun again this year. It is the major fundraiser for our local Junior Auxiliary and it's fun to get to dress up and see friends.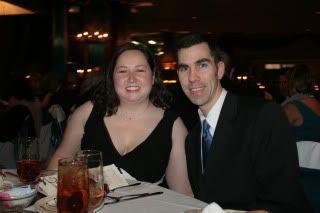 For the start of the Olympics, we had an
Opening Ceremony Party
with food from different countries. This is our Canadian friend Meghan sporting her official Olympic gloves and scarf sent by her family from Canada.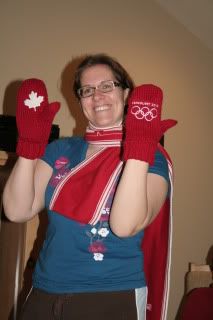 And we really enjoyed every minute of the Olympics this year! We watched everything from snowboarding to curling. Samuel was really interested in it all this year too.